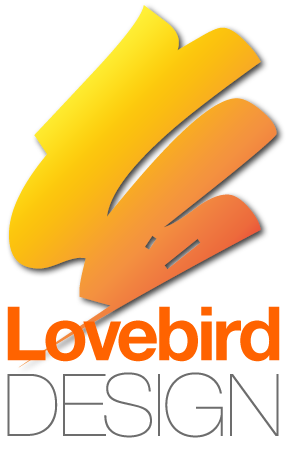 What We Do
Customizable packages to make your business shine online
Branding
From a simple logo to complete corporate branding layouts, your business will look like you mean business!

SEO
We'll guide you through the constantly changing world of search engines so you'll rise in the rankings and be found.

Development
Affordable websites built quickly with WordPress & proven add-ons to make your site fast, robust & secure.
Serving You & Your Customers
We put the customer first and we know you do too! Check out our portfolio to see the how each website evolves into the right solution.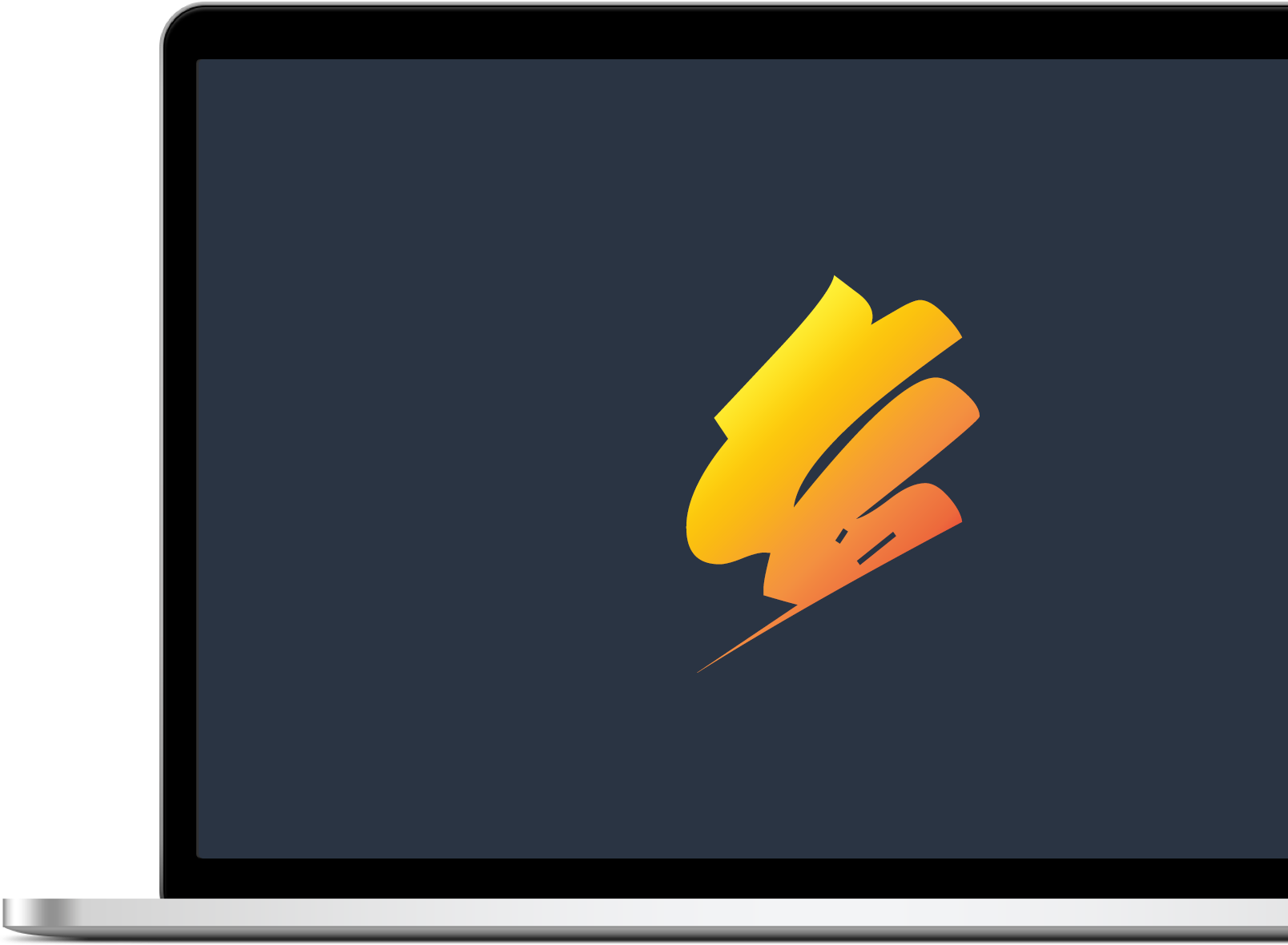 How Great Sites & Apps Are Built.
"User Experience" (UX for short) is where design, color, psychology, and interactivity come together to create an enjoyable experience.
UX isn't magic. It's science + skill + testing + measurement. Improving & repeating until we get it right.

Project Research
Learning about your business & customers.

Wireframes
Sketching, brainstorming, storyboarding!

Design
Picking the right visuals & interactions

Development
Picking the right tools & putting them to work.